An AMS Certified
Consulting Meteorologist
I am a retired NWS meteorologist with 34.5 years of government service, and an AMS certified consulting meteorologist (CCM) who established Global Weather and Climate Consulting, LLC in 2013.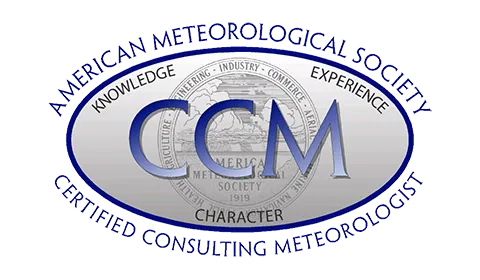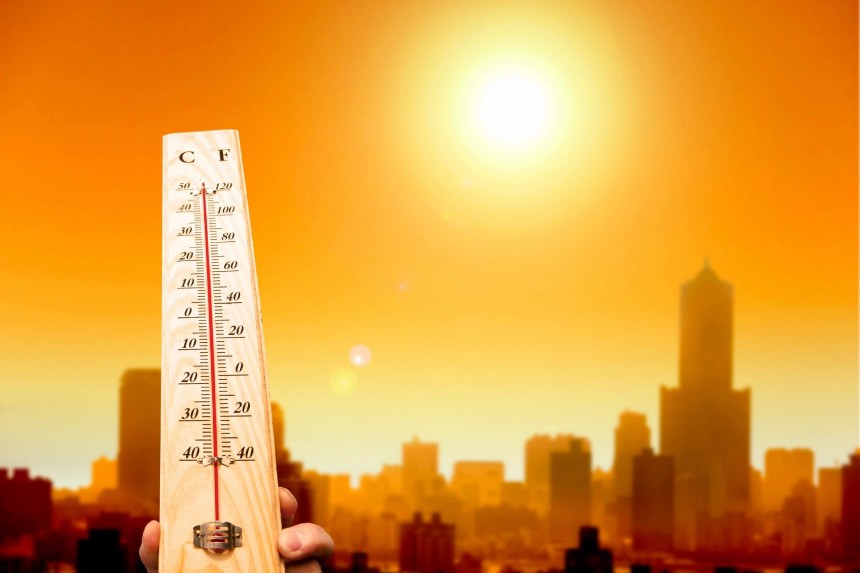 As a full-service weather consultant, I work closely with a diverse clientele to help them understand the impact of weather and climate change on any planned activity and take adaptive measures for risk management.
My broad-spectrum services also extend to forensic meteorology, where I provide accurate climate reconstructions and data acquisition for investigators, attorneys, and the film industry.
I completed my Bachelor of Science (BS) in Meteorology from the University of Wisconsin-Madison between 1978 and 1982, followed by coursework in radar meteorology/hydrology from SUNY Albany in 1984.
Subsequently, I earned occupational certificates in Personnel Management from The Army Management Staff College, Human Interaction from The NTL Institute, Emergency Management from Texas A&M University and The Emergency Management Institute, and Incident Command System FEMA.
Professional Affiliations
American Meteorological Society (AMS), Certified Consulting Meteorologist (CCM)

National Council of Industrial Meteorologists (NCIM), Full Member

American Meteorological Society (AMS), Full Member

National Weather Association (NWA), Full Member

Los Angeles Terrorism Early Warning Group (TEW), Full Member

National Weather Service (NWS) Weather Spotter

Community Collaborative Rain, Hail & Snow Network (CoCoRaHS)

International Association of Emergency Managers (IAEM), annual Conference Member